---
The best blog posts do not happen overnight. In order to write a good blog post, the writer needs to know the target location and audience, but also to know which blog posts will be read and which not. That is why at the end of the year the editor must make a review of the best blog posts from that year and see which topics performed the best. A blogging review is a perfect way to summarize the work that is done throughout the year when the year approaches its end. Although our blog is quite new and was released in July 2019, we only get to make a review of the best blog posts in the past six months. Nevertheless, here are the top 5 most-read and best blog posts, the top 3 most-read interviews with our employees, and the most-read interview with one of our clients.
Top 5 Best Blog Posts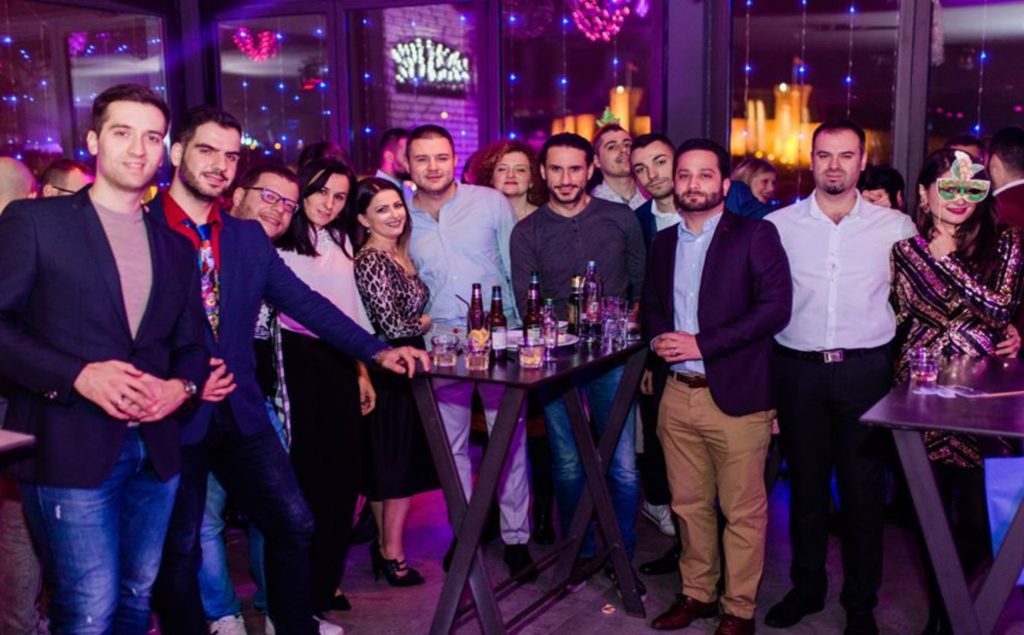 The most-read article for 2019 is the one about Cosmic Development's numerous New Year celebrations and events. During the entire month of December, people celebrate the arrival of the new year and prepare for the upcoming holidays. Similarly, Cosmic Development gathers its employees and throws them several pre-new year celebrations each year. The Cosmic celebrations of New Year include several events. Employees not only party at a nightclub or have dinner at a fancy restaurant, but also exchange gifts with other coworkers and buy presents for Cosmic's charity events. Furthermore, Cosmic organizes Kids Christmas event before New Year for the children of its employees. Read more about the celebrations on the link above.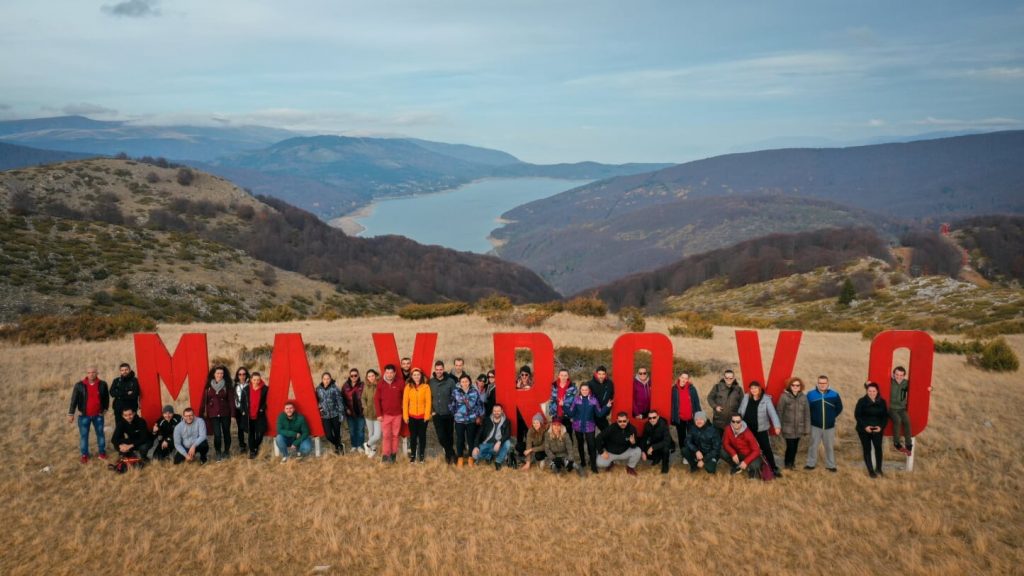 The second most-read blog article for 2019 is a summary of our annual team building that took place in Mavrovo, Macedonia, from 15th to 17th November 2019. Cosmic Development organizes annual team buildings for its employees. Through these team building, Cosmic helps with the improvement of the communication and social skills of its employees. Our employees from Toronto, Belgrade, Skopje, Bitola, and Lome joined together in Mavrovo and spent the entire weekend as a family. They were divided into nine teams, according to the names of planets from our solar system. The team-building weekend included several activities, such as mind games, adventure games, traditional lunch at the Old Goat House in the mountain, Mavrovision, etc. Read the article for more information about the activities we had.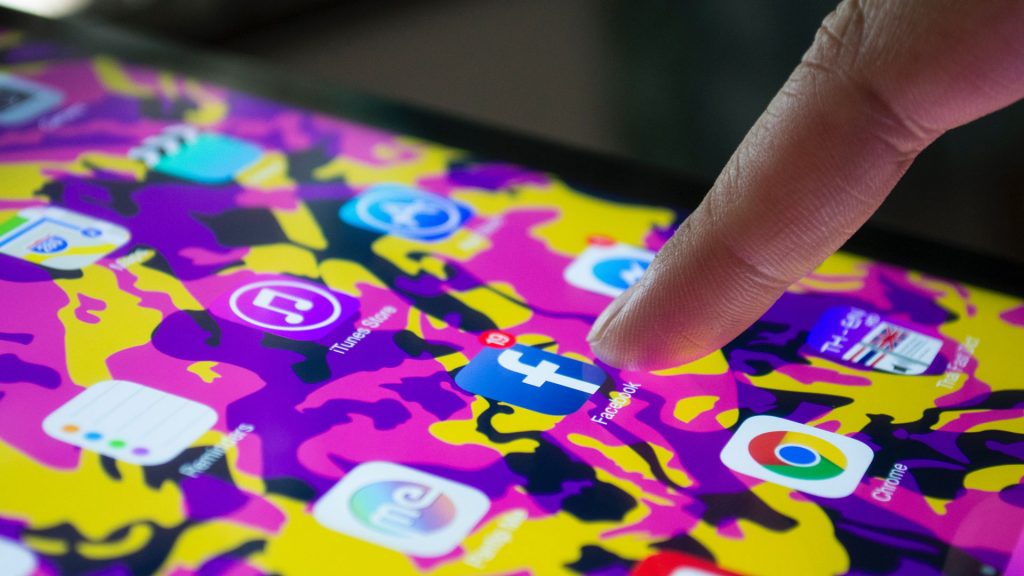 Another one of Cosmic's best blog posts for 2019 is about the current five digital marketing trends. Since digital marketing is more and more present among companies that want to keep up with the latest trends, this is one of the blog posts that is of great interest to them. In this article, the most prominent digital marketing trends are the development of technologies and digital marketing innovations. Moreover, this blog post discusses further the five following digital marketing trends: Artificial Intelligence (AI), chatbots, voice interaction, video and live streaming, as well as Augmented Reality (AR) and Virtual Reality (VR).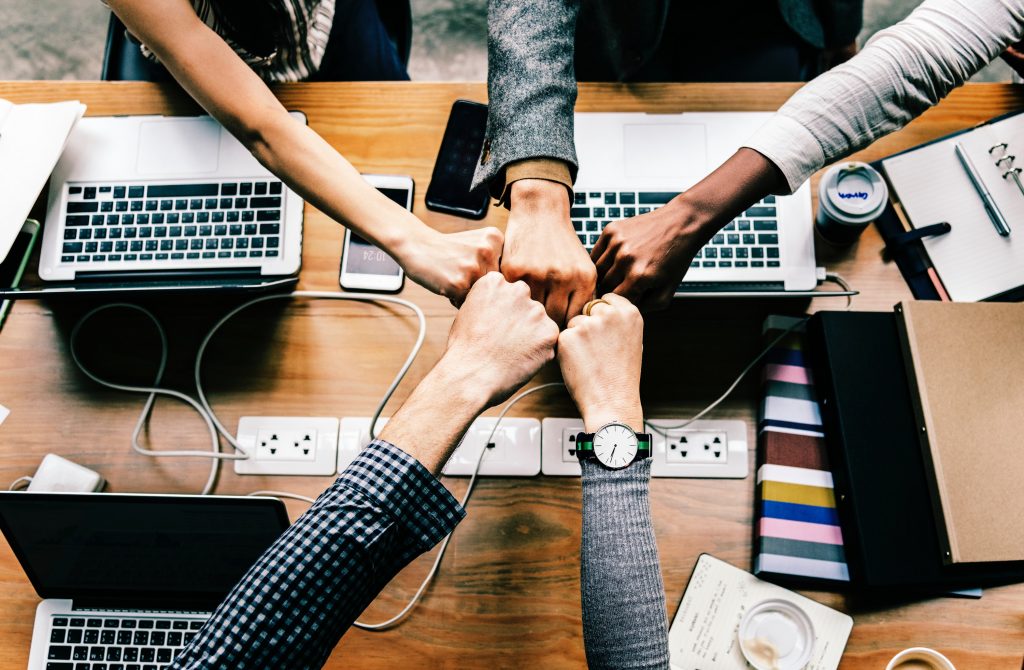 The article for IT outsourcing to Serbia and Macedonia is another of our best blog posts that had high readability in 2019. Nowadays, companies can choose IT outsourcing as a way to relocate some of their business processes in a foreign country such as Serbia or Macedonia. Regardless of the type of business, you can establish it in any part of the world you want. Cosmic Development is a Canadian IT support services company that has operation centers in Belgrade in Serbia, and Skopje and Bitola in Macedonia. These are the top five reasons why Cosmic chose IT outsourcing to Serbia and Macedonia: we get an excellent pool of professionals, great communication skills and cultural affinity, logistic, outstanding value, and freedom for doing business.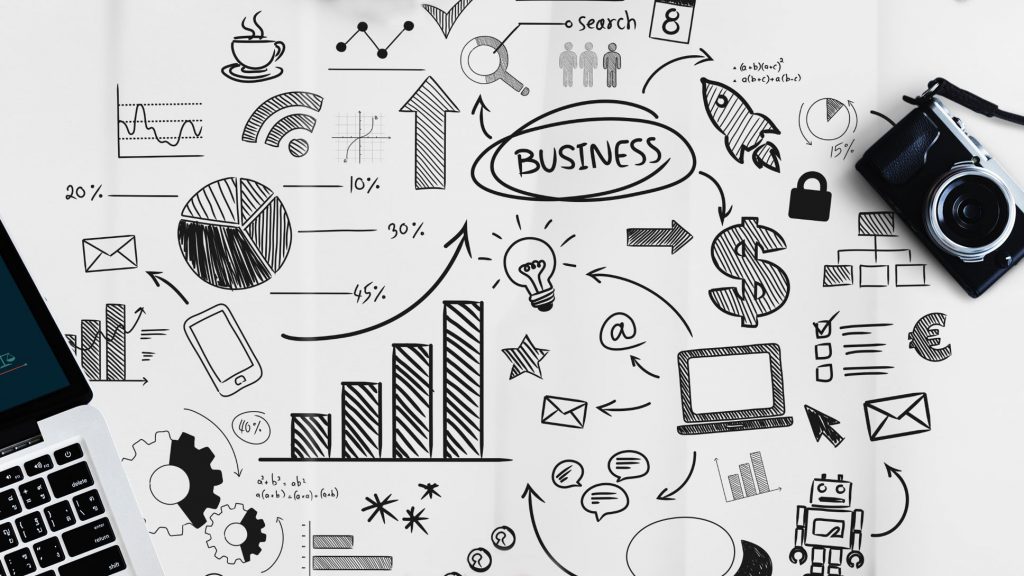 The fifth most-read blog post also tackles the subject of outsourcing and its benefits. Outsourcing is a standard business model that various size companies use. Regardless of whether the company is a corporation or a startup, they can always turn to outsourcing. No matter the size of your enterprise, this practice of relocating some of the business functions will ensure a whole set of benefits. This article covers the top five reasons why other companies need to choose outsourcing as a business model. The reasons for outsourcing include the ability to focus on core activities and to increase the efficiency of the company. Moreover, outsourcing can help with the control of the cost and increase the reach. And most importantly, outsourcing gets companies the advantages of the time zone differences.
Top 3 Most-Read Employee Interviews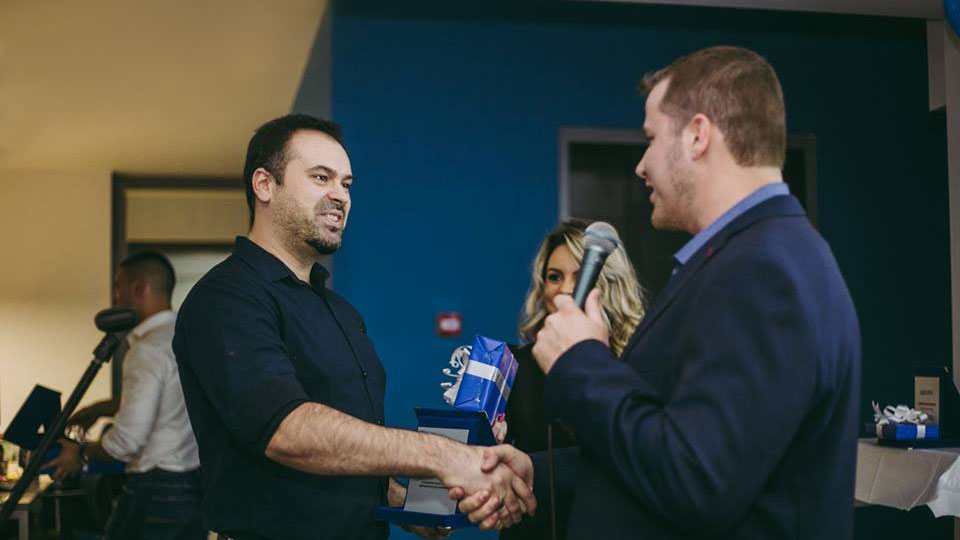 Zharko Mircheski has over eight years of experience as a software engineer and senior PHP developer in Cosmic Development. He is not only a great programmer but also a real family member since 2013. As a senior PHP developer, Zharko's main responsibility is to write and review code. Furthermore, he participates in regular R&D meetings within the company. His most appreciated contribution to Cosmic Development consists of taking participation in projects such as MD.com, Bookmark.com, Rumble.com, SomeSpider.com. This is only part of the many reasons why the company gave him a recognition award in 2018 for five years of outstanding work. Read more of his interview in the article.
Women in Tech (WiT) is an international organization that offers help to women to embrace technology. Moreover, it is open to everyone regardless of their gender, race, ethnicity, class, age, sexual orientation, or disability status. WiT plans and mentorships programs and organizes networking and other events for the introduction of technology to women. Monika Rizovska, our Marketing and Communications Manager is one of the Women in Tech Ambassadors for Macedonia. In this interview, Monika explains her role in the tech industry and how WiT empowers women in the IT sector. Learn more about WiT by reading the article.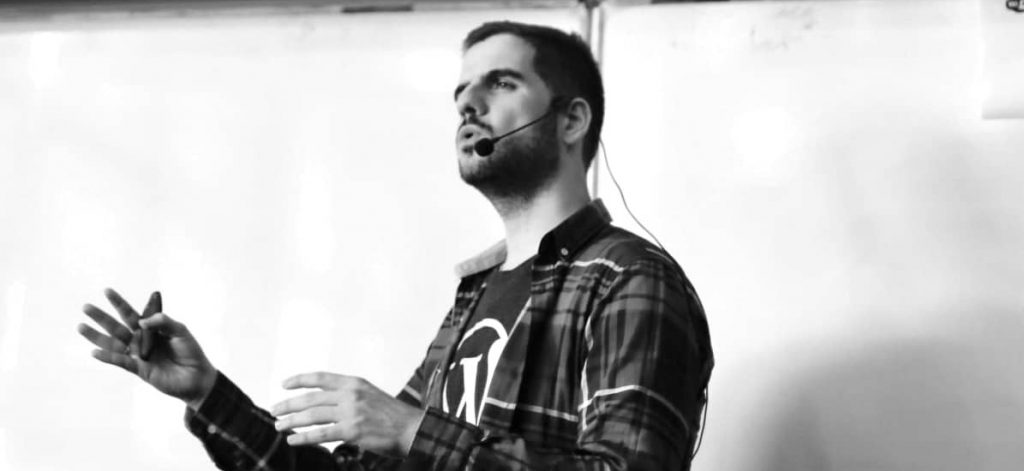 Vladimir Novachki is Chief Technology Officer (CTO) at Cosmic Development. With over 10 years of IT experience, he is directly involved in the implementation of solutions for large enterprises. Some of those large enterprises are ranked as the top five websites in the world, as Little Things and AFV. Vladimir is the creator of one of the first fully Macedonian mobile applications. In this interview, he shares his story and experiences and his career path from intern to CTO is more than inspirational. Moreover, he explains his passion for hardware prototype and blockchain technology. Find out more about Vladimir by reading his interview.
Most-Read Client Interview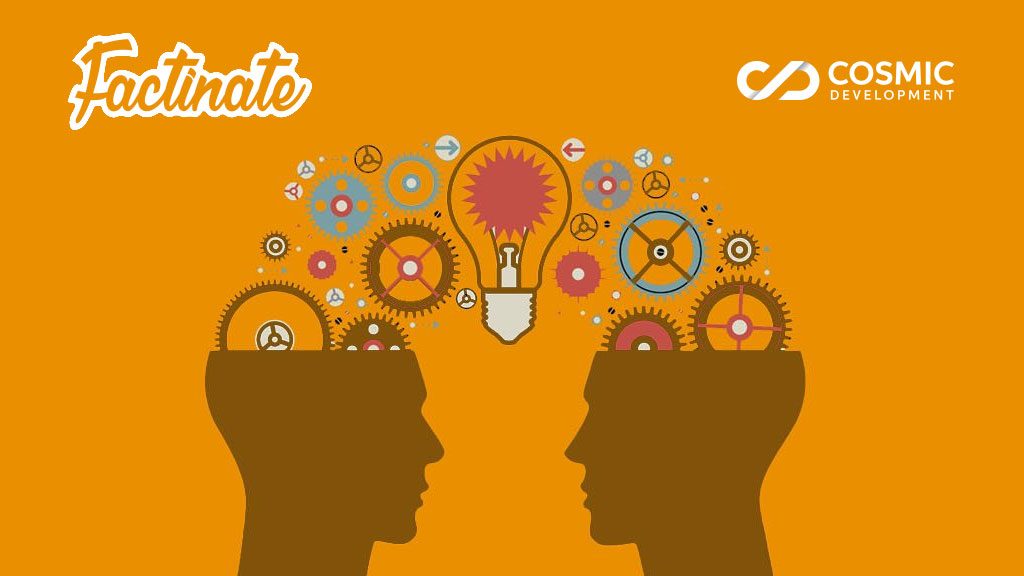 This article is an interview with one Cosmic Development's clients – Factinate. Factinate.com is a content website whose mission is to share fun and educational facts. Those facts are about topics that are of interest to our readers, such as history, pop culture, science, etc. We interviewed Joshua Mendelssohn, co-founder of Factinate.com, and asked him to share his insights on the content creation process. We wanted to find out more information about the relationship between Factinate and Cosmic Development. Joshua explained how the Cosmic team of content creators does an incredible job and helps them surpass their competition.