Find the right business partner.
We provide IT solutions and staff augmentation services to help your business grow and prosper.
We build teams for brands.
Staff augmentation and offshore outsourcing are taking your business one step closer to success. By choosing to outsource, you can benefit from minimizing your expenses, saving time and effort, and keeping you focused on your core business efforts.
Using staff augmentation, we select eligible developers and other professionals from different business areas and create flexible and customizable dedicated teams for our clients and business partners.
By virtue of our expertise, skills, and experience, we provide companies of all sizes with an opportunity to free up their time, money and other resources, and unlock the power of innovation and success.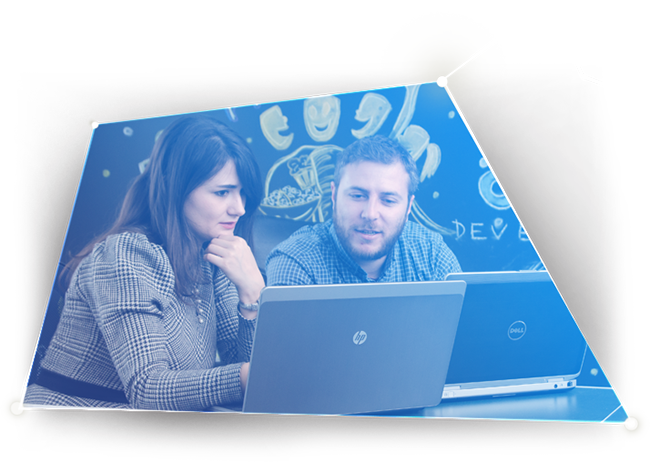 Are you ready to start a new adventure?
 You have an entrepreneurial spirit.
 You are passionate about what you do.
You feel hungry for knowledge.
You believe everything is possible.
Become a member of our Cosmic family! We do business globally while having fun working together no matter if it's from Canada, USA, Serbia or Macedonia!