by Katerina Bogdanoska
---
Welcome to Cosmic Development's review of the top blog posts from the previous year. In 2022 we remained committed to providing valuable and informative content for our readers and had a great year of writing and sharing. From industry trends and practical tips for developers looking to improve the development processes and productivity to topics covering employee engagement, work-life balance, and personal stories from employees about their experiences working at Cosmic Development, they provide a glimpse into the inner workings of our business. In no particular order, here are our most popular and well-read posts of the year.
Different Approach To Making Results: Meet Milan Andreev, a Front-End Developer with a Passion for Sports
Milan Andreev is a front-end developer at Cosmic Development with more than fifteen years of IT experience. In 2022 Milan celebrated his fifth anniversary at our company and is currently working on a project, a virtual website builder – Bookmark. He is a performance-driven developer with a passion for sports and outdoor activities, which he incorporates into his daily routine to stay energized and motivated. Milan enjoys working at Cosmic Development because of the positive and collaborative environment, and he finds that the company's task management system helps him stay organized and motivated. He fell into front-end development naturally and believes that a solid understanding of HTML, CSS, and Javascript is vital for good design implementation. You can find out more about Milan by reading his interview.
Other interviews from our ongoing Employee Spotlight series you should check out are the ones with our Web Designer Marko Pavlovich in the blog "Creating Successful Websites Through People-Focused Design: Meet Marko Pavlovich, a Passionate Web Designer" and "From Beginner to Pro: What it is like to be QA Engineer in Cosmic Development" with our talented Quality Assurance Engineer, Kosta Terziski where they talk about their career journeys, day-to-day tasks, and what it's like working at Cosmic.
Our Mission is to Provide Our Employees With a Memorable Career Journey
Second on the list is an interview with our Managing Director Antony Naumoff, by Ljubica Angelkova and Inovativnost. In the interview, he provides insight into how Cosmic Development has come a long way since its inception eleven years ago and talks about how he built a successful career at Cosmic Development for a decade. The company, which started with just one employee, has grown significantly and now boasts a team of 150 employees and offices in four locations. Anthony attributes the company's success to a positive and relaxed working environment, employee openness and transparency, and a focus on learning and improvement. He also emphasizes that Cosmic Development's reputation as a respected outsourcing partner comes from its unique approach of selecting highly-experienced developers and other professionals from different business areas and creating flexible and customizable dedicated teams for clients and business partners.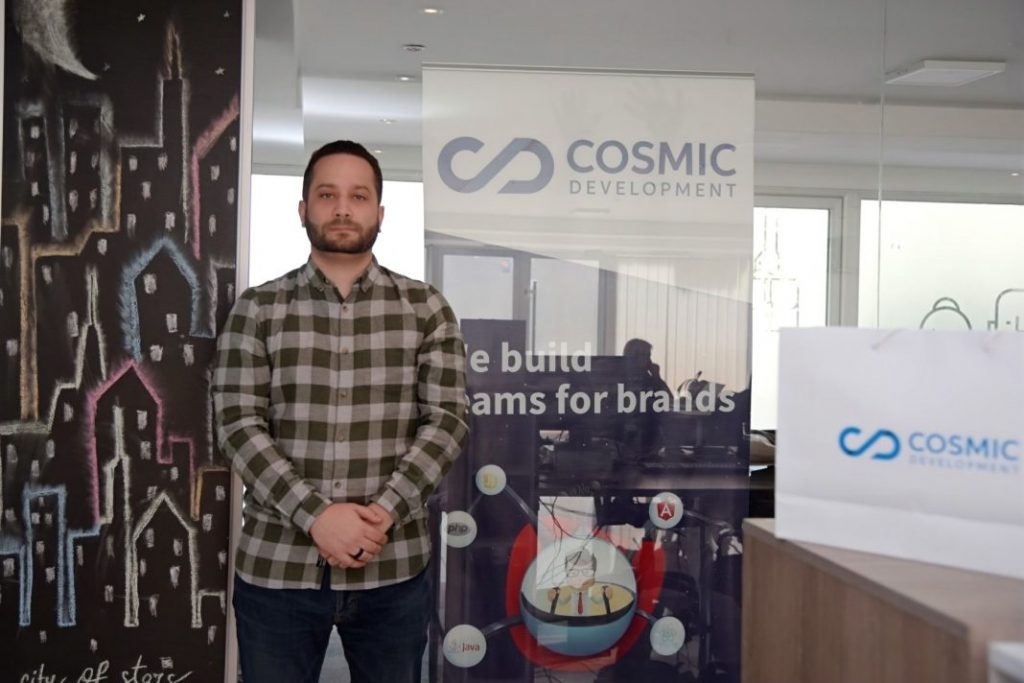 Strong Company Culture – 5 Key Elements
This article discusses the importance of strong company culture for successful businesses. It explains that building a winning company culture takes hard work and perseverance. It breaks down five essential elements of strong organizational culture: recognition, an employee-centered workplace, core values, communication, and supportive leadership.
Moreover, this blog post uses Cosmic Development as an example of a company that has successfully implemented these elements to foster a unique corporate culture and create a positive work environment. It mentions that Cosmic Development has a strong recognition program, encourages employee engagement and autonomy, prioritizes employee well-being, and offers benefits such as flexible working hours and remote work. The company also emphasizes the importance of core values, communication, and leaders who lead by example.
Productivity Tips for Developers in 2022
The article provides valuable tips for software developers to boost productivity while maintaining a healthy work-life balance. The tips include setting a schedule, prioritizing tasks, minimizing distractions, and using the right platforms and tools to increase efficiency. The article also emphasizes the importance of taking breaks, staying physically active, and maintaining a healthy work-life balance to enhance productivity. Overall, the tips provided in this blog post are helpful and can be easily implemented to increase productivity not only by software developers but other professionals too.
Talk with HR: Sneak Peek at Our Human Resources Department
The last blog post on our list describes the importance and responsibilities of the Human Resources department in a company and how it plays a crucial role in the overall growth and success of the organization. It introduces our HR team, and highlights their roles and responsibilities in managing Cosmic's most important asset, its human capital. The post also emphasizes the role of HR in shaping and reinforcing the company culture, creating a positive working environment, and ensuring employee satisfaction and productivity. Additionally, the blog post mentions the HR department's role in navigating the challenges caused by the pandemic.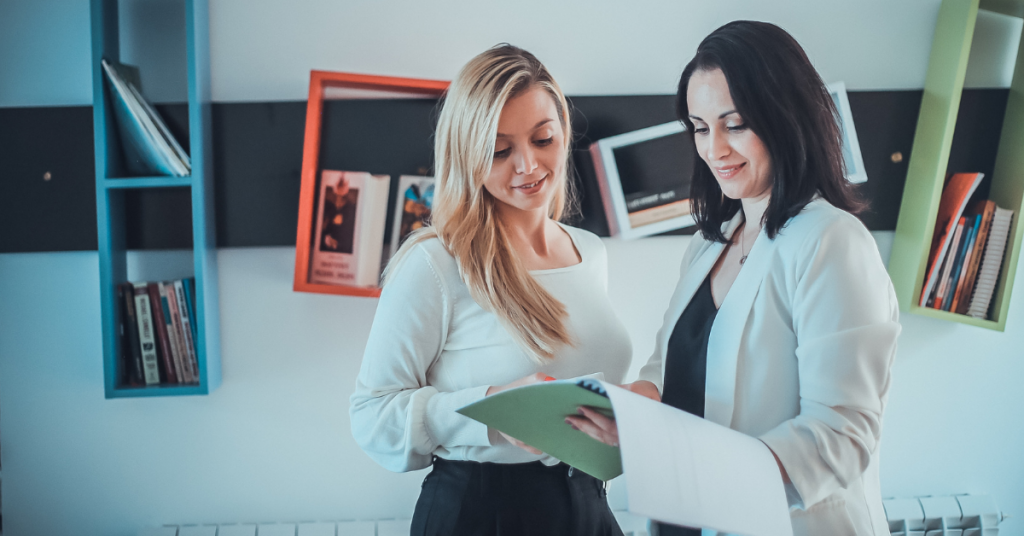 These are just a few examples of the many great blog posts we published in 2022. We hope you've enjoyed reading them as much as we enjoyed writing them. We look forward to continuing to provide you with more quality content in 2023.