by Katerina Bogdanoska
---
Content Managers are an embodiment of a company's content marketing and ensure business success in the digital world. They understand the voice of the brand they represent and use it to communicate with customers. At Cosmic Development, Ivana Radulovic is that person. She has been part of the Cosmic family since 2015, working as a Content Manager for one of our fastest-growing clients.
How did it all start?
Through the years, I've changed roles and been part of several Cosmic Development teams. In the beginning, I was in the Business Development team and had the role of a Publisher Account Strategist. My main job was finding big and attractive publishers that would be posting our content on their sites. That brings value not only to the content creators but also to the publishers. As the platform grew over the past years and management started doing some internal transformations, I got the chance to work in different sectors, which helped me understand how the platform works.
Working in different sectors through the years brought me to the content manager position. My primary responsibilities include:
Getting on track with the latest trending content.
Finding content that has the potential to become viral.
Getting in touch with huge Content Creators.
Attracting huge content creators to work with us and getting in touch with public figures and famous media and TV companies from around the world is the most exciting part of my job. It's like a dream come true!
Can you tell us the pros and cons of being a Content Manager?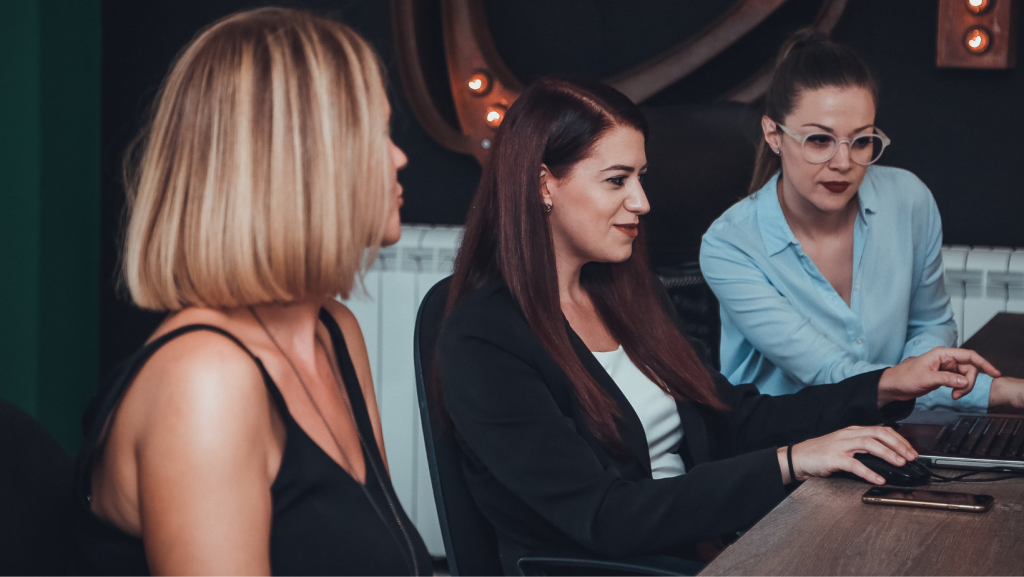 In short, it's both exciting and demanding! The long answer is – the pros are being exposed to more growth opportunities and responsibilities, whereas the cons are the deadlines and making sure you reach the right decisions. In other words, knowing that you are trusted to make crucial decisions is always a great feeling. Being in charge of a team means being in charge of employee schedules, ordering supplies, tracking performance, budgeting, etc. Managers have a great deal of responsibility, which can be an exciting benefit and opportunity for the right person.
In terms of experience, landing a managerial position means turning your job into a career. And when you love what you do, and you love your team and colleagues, it's truly a blessing.
But, part of being a manager is making some tough decisions. Keeping the balance between the upper management decisions and the needs and preferences of the employees is really challenging. Reaching a compromise, especially in situations where all sides shall be happy and the end goal is reached, is stressful. Another downside is the constant chase with time to complete everything on time and yet stay ahead of the latest trends and happenings.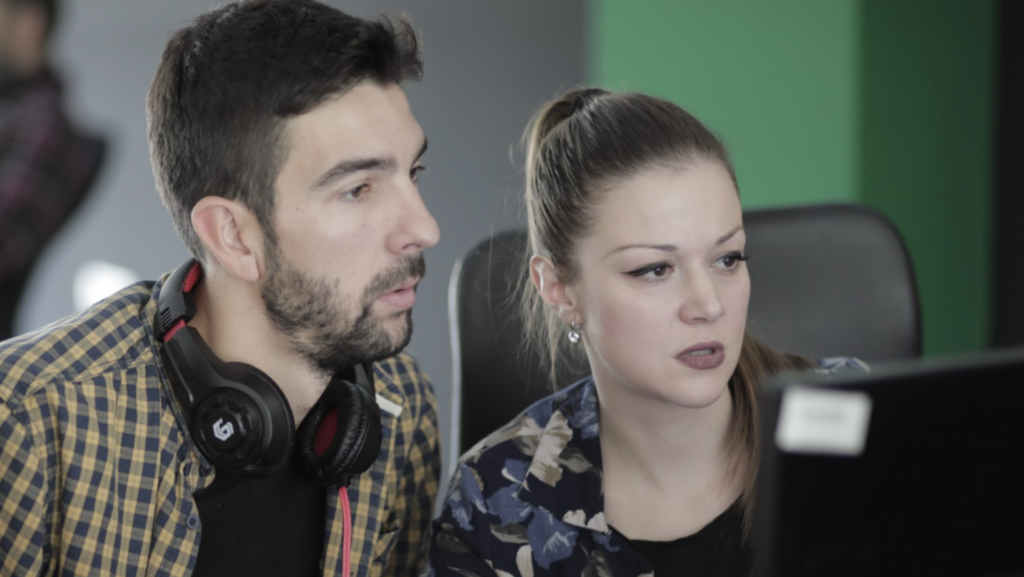 How do you keep up with the latest trends in your industry?
The essence of my job as a Content Manager is researching and identifying emerging trends, so it is only natural that we quickly come into contact with the latest trends in our industry. The advancements in technology and the availability of accessible and high-quality information helps us to keep up with the competition. This industry is based on competitive analysis, which enables us to determine what's new on the market.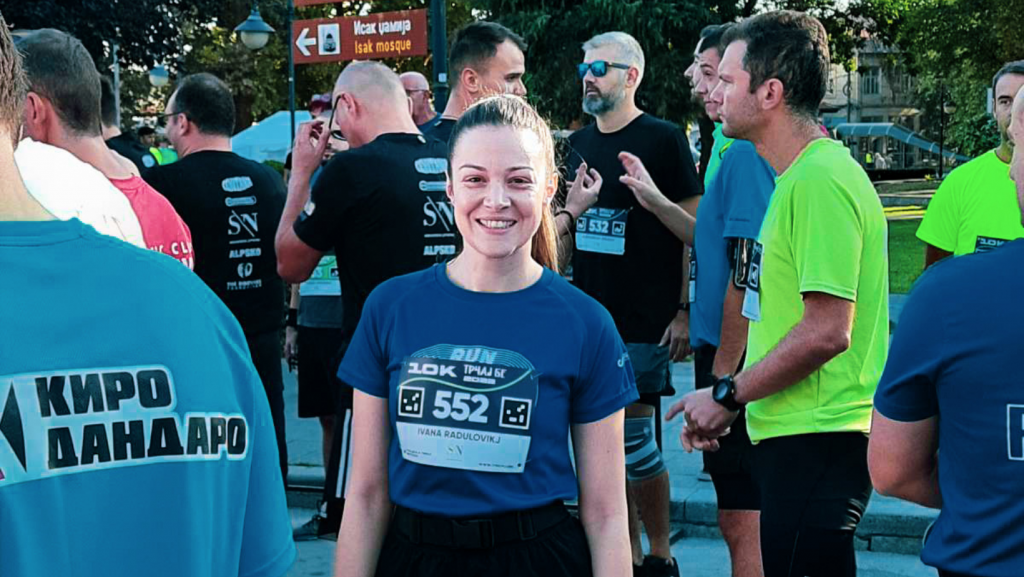 Your passion doesn't stop at doing your job as a Content Manager solely. You are also a Brand Ambassador who actively participates in company events and activities. Tell us more about this, and please share what drives you.
My passion for the job, the company, and the people I work with play a big role. They support me at the right times, unselfishly and consistently, which is a true driving force for me to represent the company in the best way possible. The energy is mutual and circular. What you give is what you get. A successful company is a result of happy, loyal and truthful employees.
Do you have any tips to share with anyone willing to join Cosmic Development?
Anyone eager to get out of their comfort zone and willing to grow is welcome. And to our future colleagues, I'll just say – be open to new ideas and experiences. Be yourself, stay positive, and be ambitious. You can never know what your dream job is.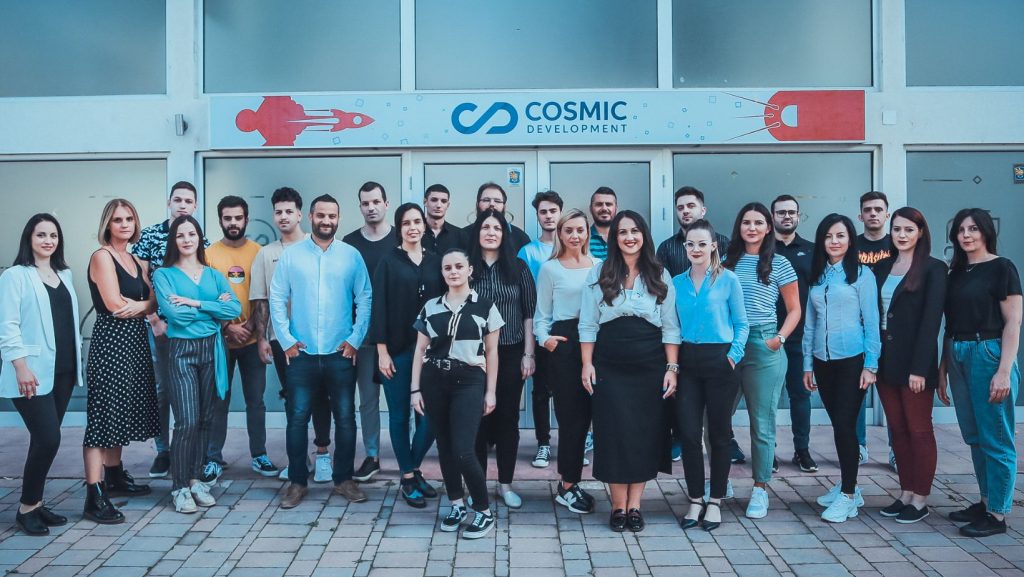 We're hiring!
Cosmic Development is the right place to be for innovative problem solvers and creative thinkers who want to grow professionally every day. Check out our current job openings and see if you would be a good addition to our team. We always want to connect with talented people who share our mission and vision.