Cosmic Development is people, beautiful, exciting minds. Cosmic does not have a traditional organizational structure. We are at the same level with different roles, and that gives us the chance to grow, develop and evolve as professionals, as well as individuals.
Perks
Each day is a new beginning for us, a unique chance to learn, to share knowledge and experience, to enjoy reaching the goals, to have fun. The perks are our way of working and having fun at the same time.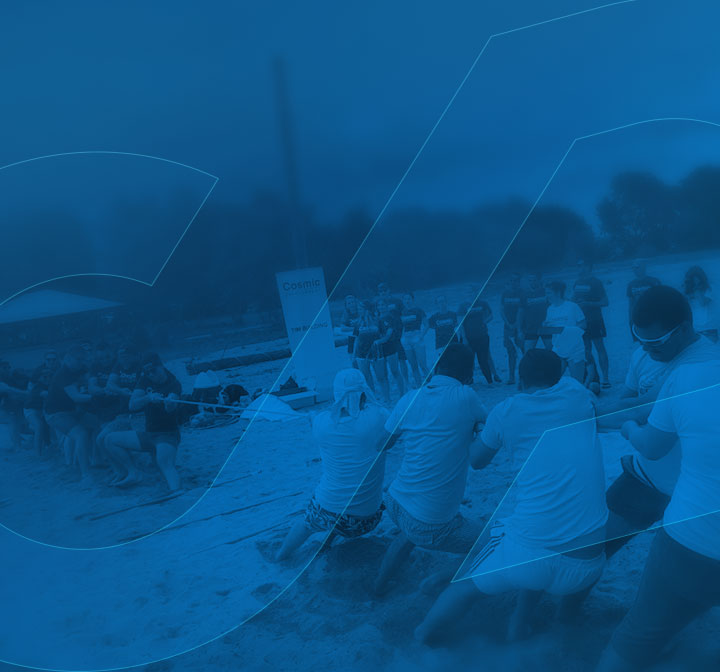 Latest Career Opportunities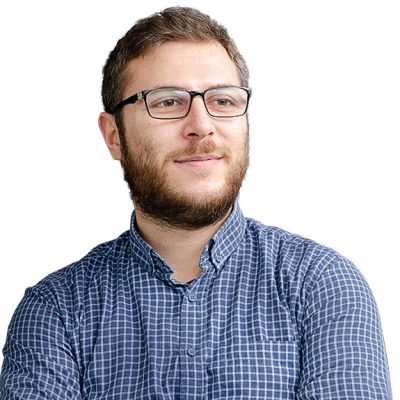 Build Your Team And Grow Your Business With Us.
Even if technology is not the core of your business, your business depends on it. Give us a call to learn how to improve and upgrade your business.