by Katerina Bogdanoska
---
Companies can stand out in today's hyper-competitive job market by offering exceptional employee benefits that go above and beyond the industry standard. With the pandemic's onset, employee benefits became even more evident as employees faced new challenges, including remote work, mental health concerns, and increased financial uncertainty.
Companies that offered flexible work, health support, and other benefits were better equipped to meet the needs of their employees during this time. And in return, they had happier, more engaged, and more productive employees. Employee benefits have emerged as a critical factor in building a strong and healthy workforce, and companies that prioritize them are likely to be more successful. Now they are essential to any company's strategy to attract and retain top talent.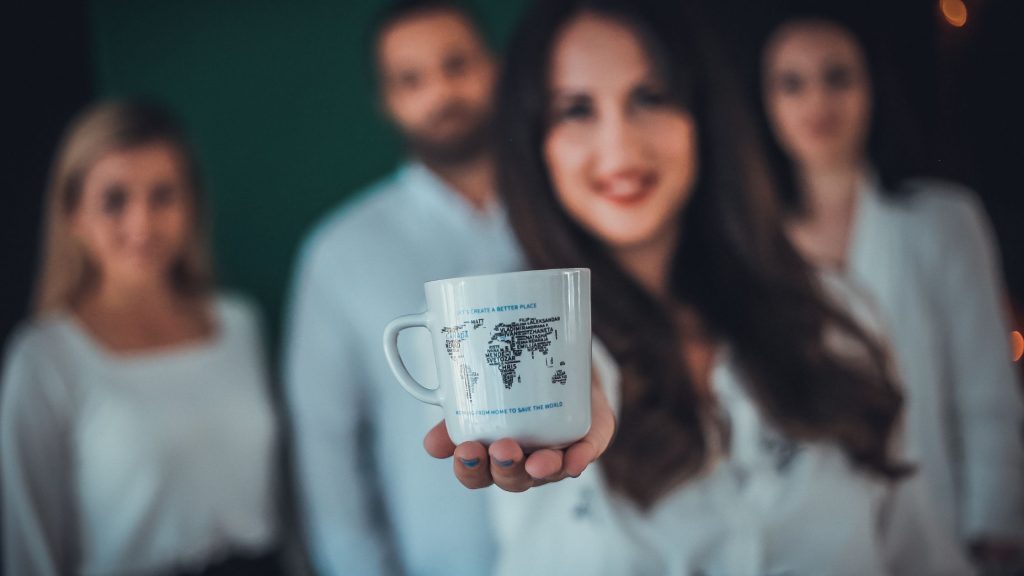 At Cosmic Development, we know our employees are our biggest asset, and we're dedicated to their well-being. That's why we have developed a comprehensive benefits package that includes work-life balance, health and wellness, and professional development opportunities. Whether you're searching for a new career opportunity or you are an employer looking to enhance your benefits package, read on to discover what sets Cosmic Development apart.
Work-Life Balance Benefits
The need for a healthy work-life balance has become more necessary than ever. While salary and financial compensation remain important, many employees prioritize balancing their personal and professional lives over earning more money.
We at Cosmic Development recognize the importance of offering work-life balance benefits and feel a strong responsibility to help our teams juggle the demands of their work and personal lives because even the most engaged employees may sometimes struggle.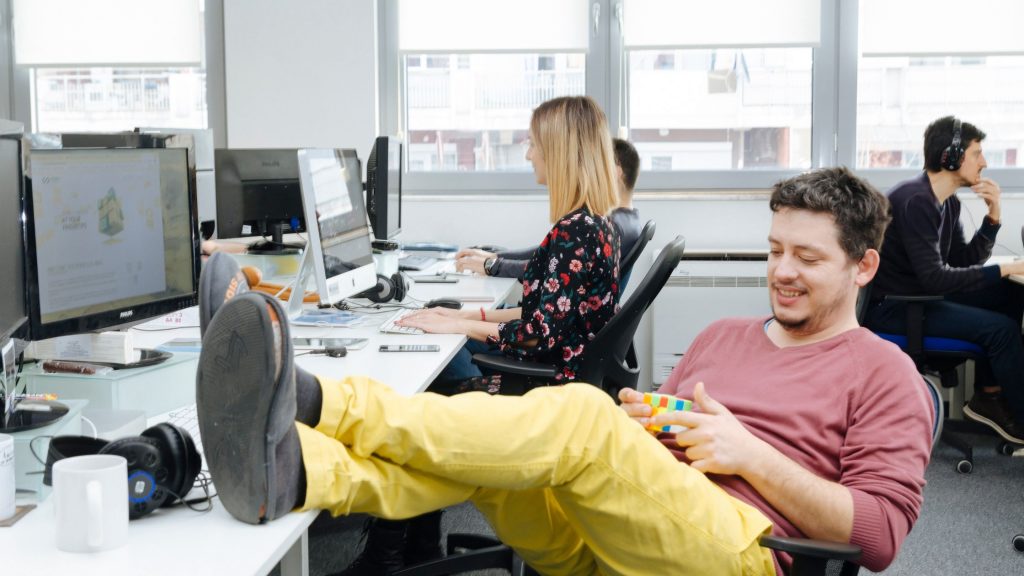 We understand that our people have different needs and responsibilities outside of work. Therefore, we give them the flexibility in the work environment they need. We offer flexible work arrangements, including remote work options, and encourage them to focus on productivity rather than hours. That allows them to manage their time better, reduce stress, and increase their overall job satisfaction.
Health and Wellness Benefits
Another vital part of building a strong and healthy workforce is supporting our employees' physical and mental health because we believe a healthy workforce is productive. This benefit helps our employees focus on their work without worrying about their health and well-being.
All our employees have access to private health insurance. Additionally, we provide health insurance for the employees' immediate families to ensure their loved ones are covered. Cosmic Development also offers a life insurance benefit at no cost to employees. Life insurance provides financial security to employees and their families in unforeseen circumstances. It also means peace of mind, reducing stress, and improving job focus.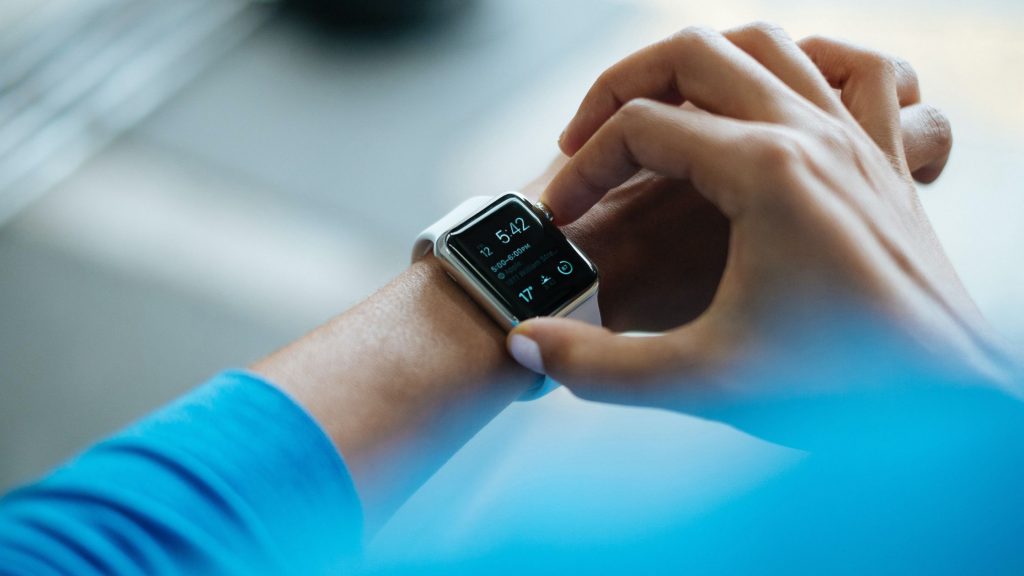 Moreover, the company provides a monthly budget that allows employees to personalize their experience and engage in activities that best align with their interests and needs. Thus, they can choose from various options, including sports activities through gym membership, participating in sports events, utilizing wellness, beauty, and spa services, or spending their budget on purchasing literature, computer glasses, and IT equipment.
Professional Development Benefits
The importance of professional development benefits has never been more apparent than in today's rapidly changing business landscape. As technology evolves and competition intensifies, keeping employees current with technology equips them with the resources they need to excel in their positions and helps them prepare for future responsibilities within the company.
Staff development is another fundamental aspect of Cosmic Development's company culture. We invest a lot of time and resources to help our employees progress on their individual career paths. That, in turn, helps us improve employee engagement, increase retention, and attract elite candidates.
Therefore, we offer an annual budget for professional growth and development. That includes opportunities for attending conferences, training sessions, fairs, summits, and similar events, as well as access to courses and academies on various learning platforms like Laracast, Pluralsight, and Udemy.
The professional development benefits are a win-win for everyone. It not only helps our employees gain new skills and perspectives and approach their jobs with greater confidence and enthusiasm, but it also enhances the overall success of our company.
People-First Company Culture
Prioritizing our people is the foundation of our success.
We know that a happy and engaged workforce drives our business growth. Our commitment to our employees' well-being is reflected in the benefits we offer and our efforts to foster a positive and inclusive work environment where everyone can thrive.
We're committed to providing our employees with the resources and support they need to thrive, and we'd love for you to join us. Check out our open positions and apply today.