by Katerina Bogdanoska
---
Despite its reputation as a challenging and isolating job, working the night shift can offer a unique and fulfilling work experience that can help you grow personally and professionally. With benefits like quiet and peaceful work environments, reduced commute times, an opportunity to pursue personal interests and hobbies during the day, higher pay, and overall increased flexibility, working the night shift can be an unconventional approach to balancing work and play.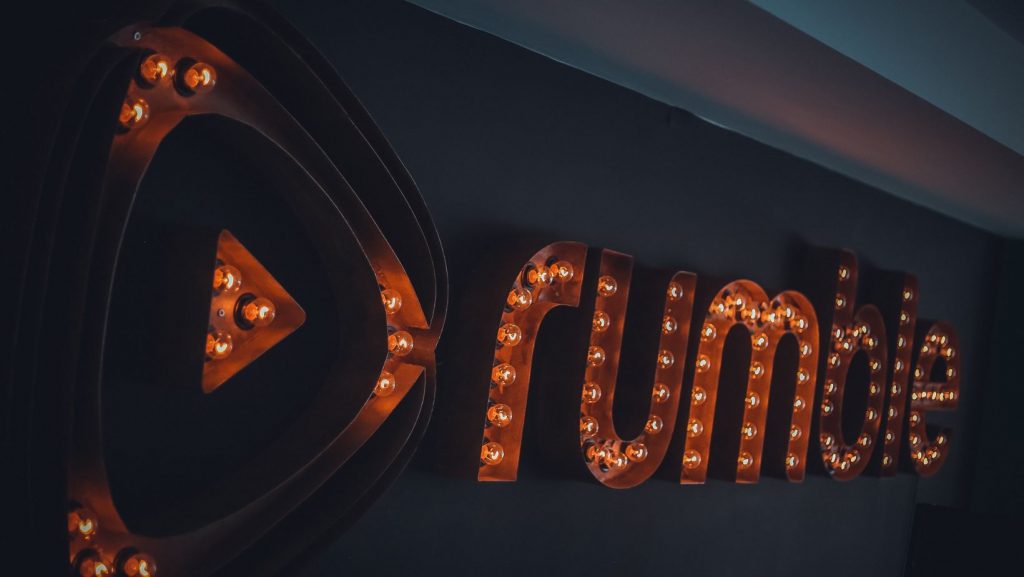 In today's blog, we'll take a closer look at the experiences of Filip Tolevski, Video Approval/Moderation Team Lead, and Olivera Pejchinovska, Video Content Approval Specialist, who work the night shift at Cosmic Development. They will share their perspectives on the challenges and rewards of working at night and tell us why they believe the night shift life offers an alternative approach to finding work-life balance. If you're curious, read on to learn more.
1. Share some tips for staying alert and focused during the night shift.
Filip: A lot of coffee and good sleep during the day are a must.
Olivera: Drink water every hour to stay hydrated, take short breaks to stretch and get fresh air, aim for at least eight hours of sleep, try to get some exercise like a jog, and maintain a healthy diet. These strategies have been incredibly helpful to me during my night shifts.
2. How do you communicate effectively with team members and manage tasks during the night shift?
Olivera: Our team communication is amazing, and we're well organized. We all help each other with tasks, and everyone puts in their best effort. We're a team that works together well.
Filip: We have open and clear communication, whether online or face-to-face, to ensure we're all on the same page and working efficiently during night shifts.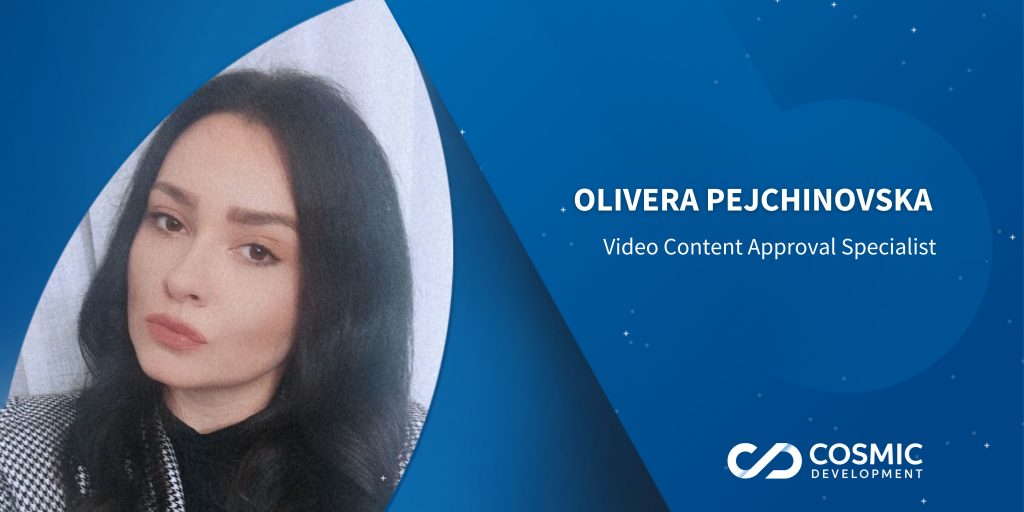 3. Do you find working a night shift challenging?
Filip: Yes, enduring the entire shift can sometimes be tough, but taking care of yourself and having a positive outlook can help. It may be a different schedule, but it's just as doable as any other.
Olivera: I prefer the night shift because it aligns better with my lifestyle. It gives me more free time during the day to take care of tasks that I wouldn't be able to if I worked during the day.
4. What are the perks of working a night shift?
Olivera: Working the night shift offers a peaceful and quiet environment and allows you to get more work done. Also, it gives you a sense of independence, a chance to interact with interesting people and earn more money. If you're a night owl, there's nothing better than working a shift that matches your body's clock.
Filip: Making the most of the day, using daylight hours to run errands, and adopting a fresh approach to organizing your daily schedule.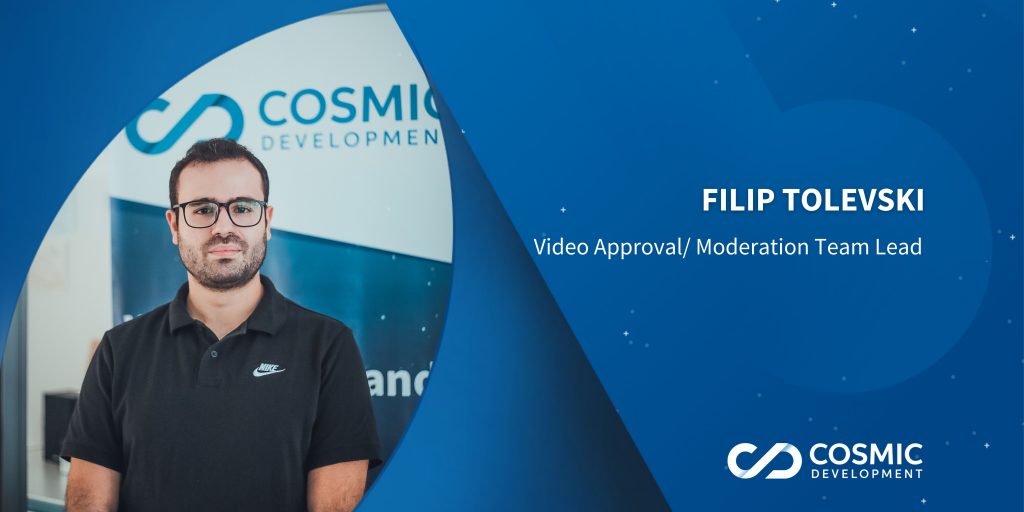 5. How do you manage your sleeping schedule?
Olivera: I try to maintain a consistent sleep schedule, even on my days off. That is essential for me as switching night and day shifts on weekends can be hard on my body and disrupt my sleep patterns.
Filip: My sleep schedule is based on my responsibilities and needs. That way, I can manage my time and maintain a healthy work-life balance.
6. How is the atmosphere in the office during a night shift?
Filip: We've adapted to the night shift, so it's just like any other.
Olivera: The office atmosphere is great. It's peaceful and quiet, and the friendly team dynamic makes coming to work a real pleasure.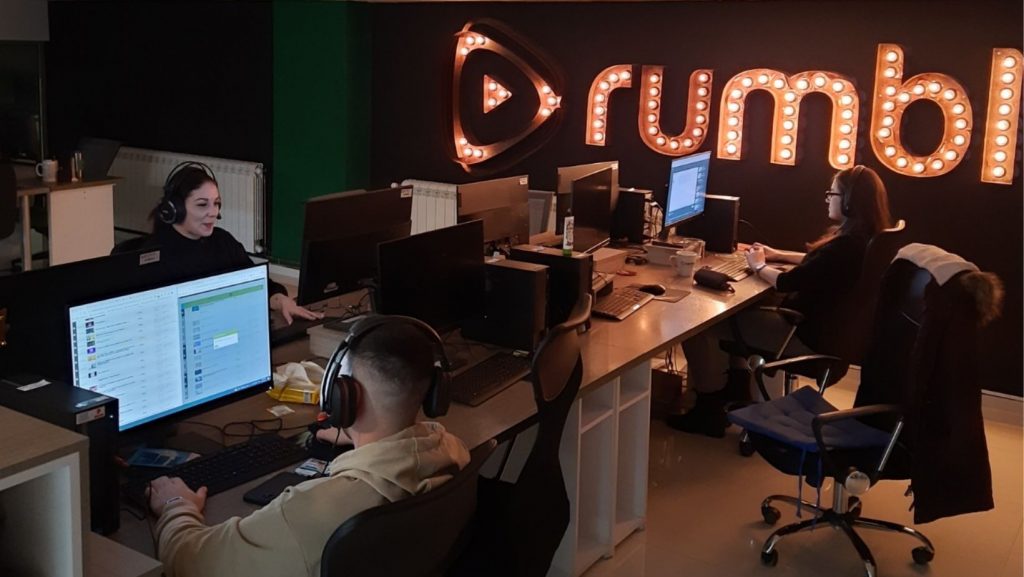 Working the night shift at Cosmic Development has given Olivera and Filip a work-life balance. With a quiet and peaceful atmosphere in the office, they can focus on getting their work done efficiently.
Don't settle for a typical 9-5 schedule. Explore our career opportunities to find a work schedule that suits your lifestyle and start your career journey.